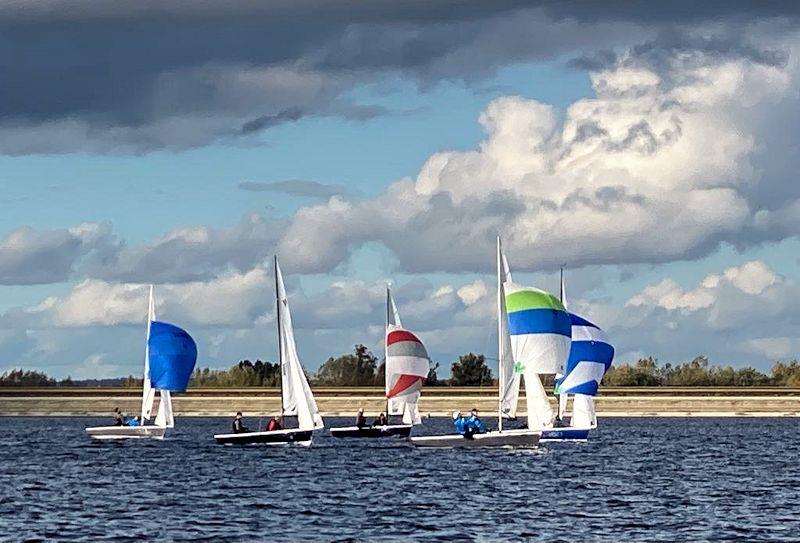 After a very successful International Championships held in Florida last month, the UK Wayfarer Class now sets its sights on the domestic racing programme beginning with the Inland Championships at Datchet Water SC on 9/10 April.
This will be the first event of the National Circuit and Travellers Series 2022, sponsored once again by Craftinsure and, with Flying Fifteens sharing the water for their open meeting there will be plenty of boats on the water.
There has long been a fleet of Wayfarers at Datchet and an annual open meeting (often the Inland Championships) is usually part of a busy schedule for the travellers. The home fleet is headed by Andrew Wilson who usually finishes somewhere at or near the top of the Wayfarer fleet crewed either by his son, Tom, or by Sue Risbridger. Others to watch out for from the local fleet include Club Commodore, Nick Harris, and Derek Lambert. A small fleet of Wayfarers is forming at nearby Silver Wing SC and it is hoped there will be some visitors from there.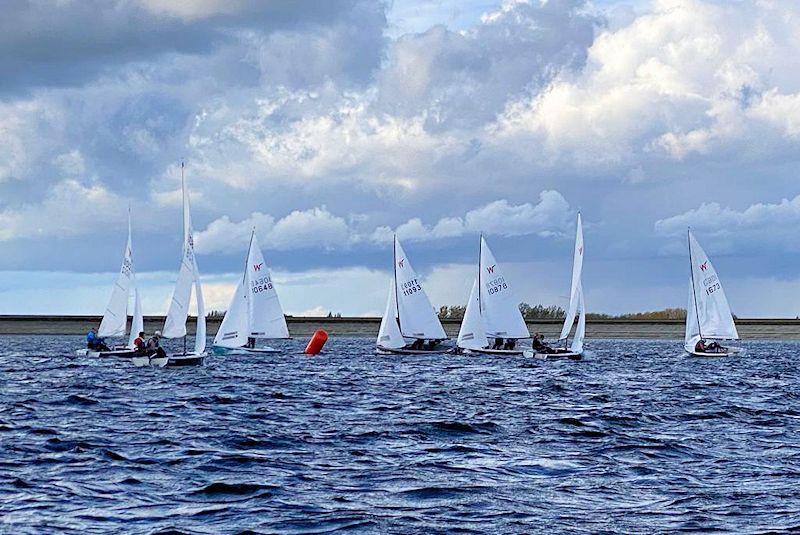 From further afield, visitors will be led by Michael McNamara and Simon Townsend, recently crowned Wayfarer International Champions for the fifth time, and they will be hard to beat. Craftinsure's Mark Lee, crewed by Sam Pygall, will also be very competitive (and probably quite noisy), along with other recently returned teams from the United States, Nigel and Belinda O'Donnell and the Other Townsends, Tim and Jacqueline.
All Wayfarer class boats are welcome to compete and this year it is hoped a few classic wooden Wayfarers will attend as well as the more modern MkIV's.
The Wayfarer events at Datchet are usually well attended. Race management is good and the courses are well set. Saturday evening customarily sees the fleet decamp for a meal to The Ostrich Inn at nearby Colnbrook. The Ostrich has an historic reputation of which the Thenardiers from Les Miserables would be proud. Reputation of the pub notwithstanding, all the competitors survive and turn up at the club for a second day's racing on the Sunday.
The wind forecast for the weekend is for a force 3-4 from the North West on Saturday with a South Easterly 3-4 on Sunday. It won't be as warm as it was in Florida but the competition should still be hot.
For more details visit the Wayfarer Class Association website at wayfarer.org.uk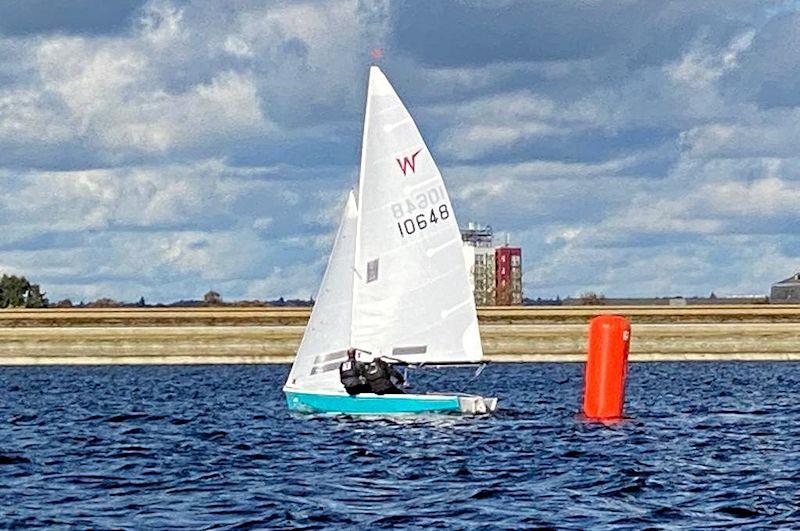 https://www.yachtsandyachting.com/news/247756/Wayfarer-Inland-at-Datchet-preview?source=email